winter / spring season- 2017
Workshop: THE DRAWING ROOM presented by Holes in the Wall Collective
A three day intensive brainstorm. For organizing/invigorating/reaffirming your life, business or creative project. This is not a retreat - it's an advance.
Twenty Seventeen. One for the record books- one we might wish to sweep under the carpet and go running for the woods. But here we are. Time to reconfigure. To dig in. To step up. Time to put the pen to the drawing board and make it happen. Begin this year by joining us in a Drawing Room workshop session.
For your life, for a cause, for a project.
Holes in the Wall Collective started as a Drawing Room session. We plastered the walls with paper and began to timeline and brainstorm, balancing the big questions with our individual and collective needs and hopes. Where were we going? What did we want? How could we get there? What were our questions? What were our resources? Whenever we are stuck or have a big project in front of us, we pull out the giant paper and go into "the drawing room." It's been an amazing tool for us, and we are excited to extend the practice to the collective table.
We'll have daily collective sessions to help strategically web ideas and aspirations and carve much of the time for your own work and reflection. Holes in the Wall will provide breakfast and dinner each day, a private room and workspace and 29 acres to walk and reflect.
- collective breakfast - am group brainstorm sessions - individual work time - pm group exercises - collective dinner -
Breakfast & dinner, sessions and lodging - $250 single occupancy, $375 double occupancy. Proceeds benefit continued Holes in the Wall programming. *we currently have no dates scheduled- if you are interested please contact us*
LODGING
The Holes in the Wall Collective Cabin and the Art in the Fields Farmhouse offer room for up to eight people, or ten with two couples, a parent/child or friend/friend combos. Subject to seasonal availability.
Yoko- single/double occupancy bedroom with full sized bed and plenty of light.
Dolphy- single occupancy bedroom facing the pond, with large fold-down working table.
Bucky- single occupancy room with desk for writing/working.
Jerzy- large multi-use room for study, group work space or dormitory housing sleeping up to 3 people.
Farmhouse Single- single occupancy room on second floor of the Art in the Fields Farmhouse.
Farmhouse Double- double occupancy room on second floor of the Art in the Fields Farmhouse.
Food
Holes in the Wall Collective will make meals fresh each day, with many ingredients grown right on the property. The menu with be vegetarian & vegan- let us know if you need gluten free options.
Breakfast will offer a range of individual options including house muesli, raw milk, soy milk, fresh fruit, & breads with local butter & jam. Lunch will be made fresh each day. There will always be many options for many tastes.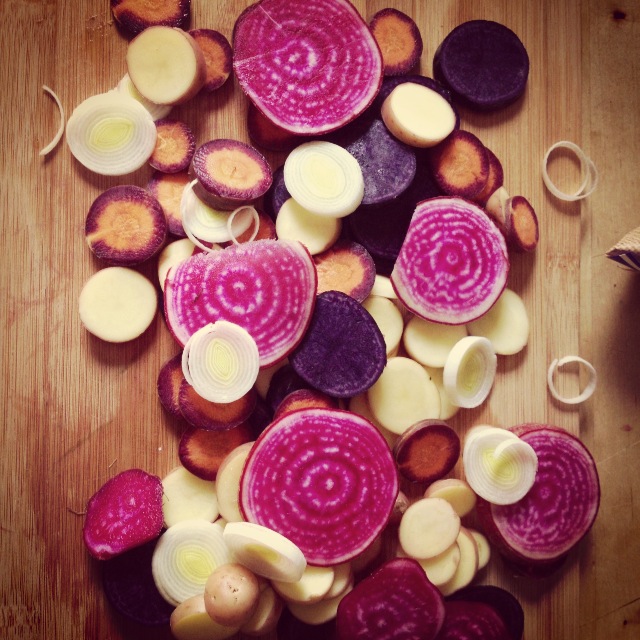 If you are interested in hosting your own workshop or retreat