Into the now: a weekend retreat with caroline parsons - April 28th-30th, 2017
With the rapidly evolving state of the world, we can become overwhelmed by the amount of information and stress of navigating it all.
Come fully unplug and de-stress with soothing techniques for the nervous system, including yoga, breath work, meditation, self-hypnosis instruction and playful connection.
Every day there will be in-depth experience of these practices, as well as guided sessions to reflect how they can become a part of your daily life. With time to enjoy walking, reflection, and connecting with others.
This intimate retreat in a peaceful setting will leave you feeling relaxed and reinvigorated.
You will learn and practice the following tools that effectively soothe the nervous system, clear the mind and give you greater inner freedom.
Group Hypnosis for Deep Relaxation
Self-Hypnosis Instruction for a personal goal in your life
Breath Meditation
Loving Kindness Meditation
Integrating Mindfulness into your Daily Life
Unstructured time to enjoy walking, reading, cooking, and connecting with others
Facilitated time to reflect how these peaceful practices can become part of your daily life
This is a weekend of digital detoxification. You will be asked to hand over your devices for the entirety of the weekend - this is an integral part of the process!
Rates includes lodging, workshop and breakfast
$300 single room, $480 double room (price for two), $260 dormitory style (per person rate, up to three people)
Caroline Parsons is a Hypnotherapist and Yoga Teacher specializing in deep relaxation. She has practiced meditation at Deer Park Monastery, The SF Zen Center, Laughing Lotus, and the California Vipassana Center. She works in a private hypnotherapy practice and as a facilitator of ritual health and creativity events through her company, Ritual Life.
For more information about Caroline visit:
LAND
29 acres of woods, fields, pond and pool
Large converted barn for movement and studio space
Holes in the Wall's Tiny Farm/Big Garden
LODGING
Yoko- single/double occupancy bedroom with full sized bed and plenty of light.
Dolphy- single occupancy bedroom facing the pond, with large fold-down working table.
Jerzy- large multi-use room for study, group work space or dormitory housing sleeping up to 3 people.
Bucky- single occupancy room with desk for writing/working.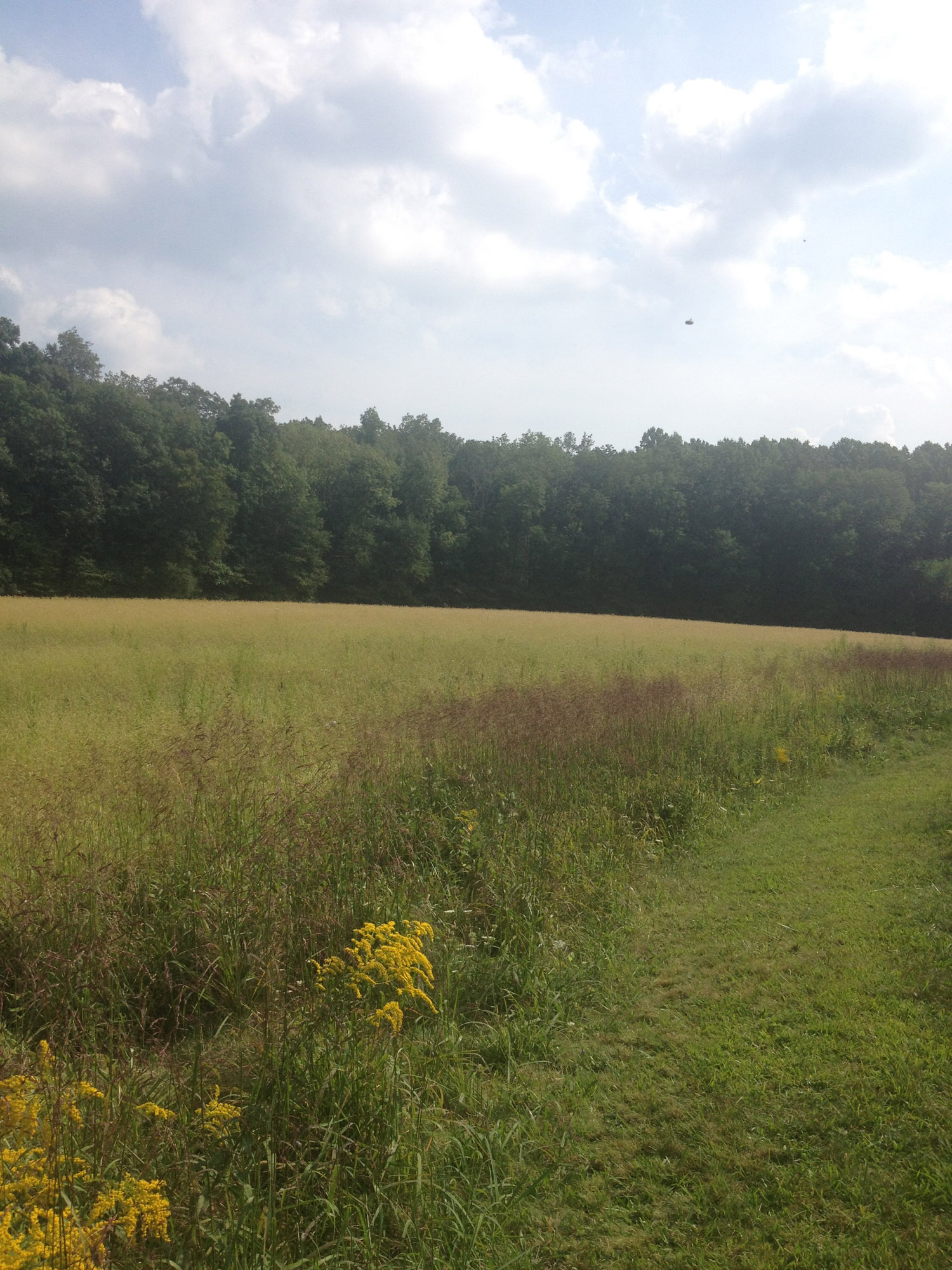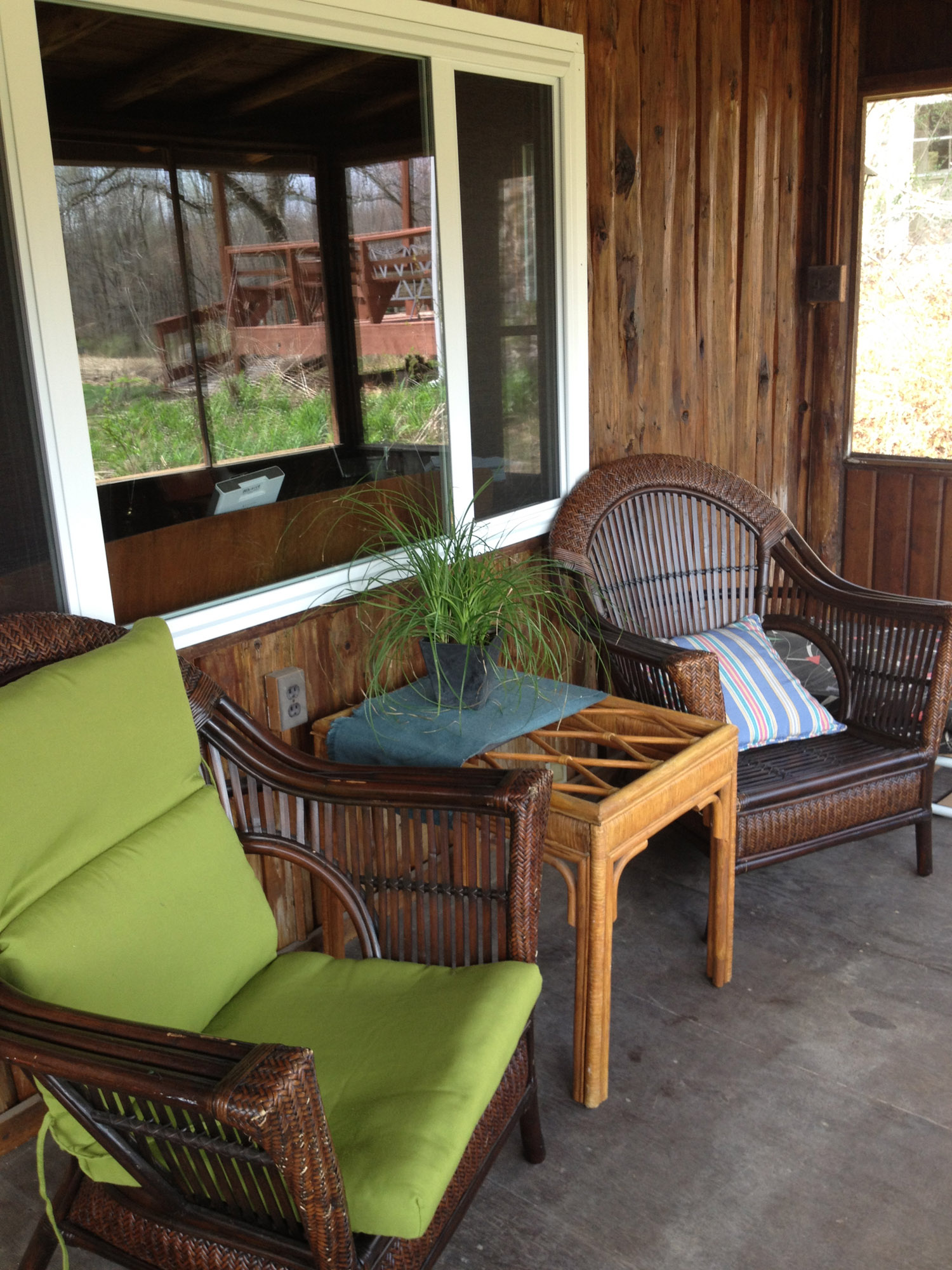 To register contact : caroline.parsons@gmail.com
If you are interested in hosting your own workshop or retreat