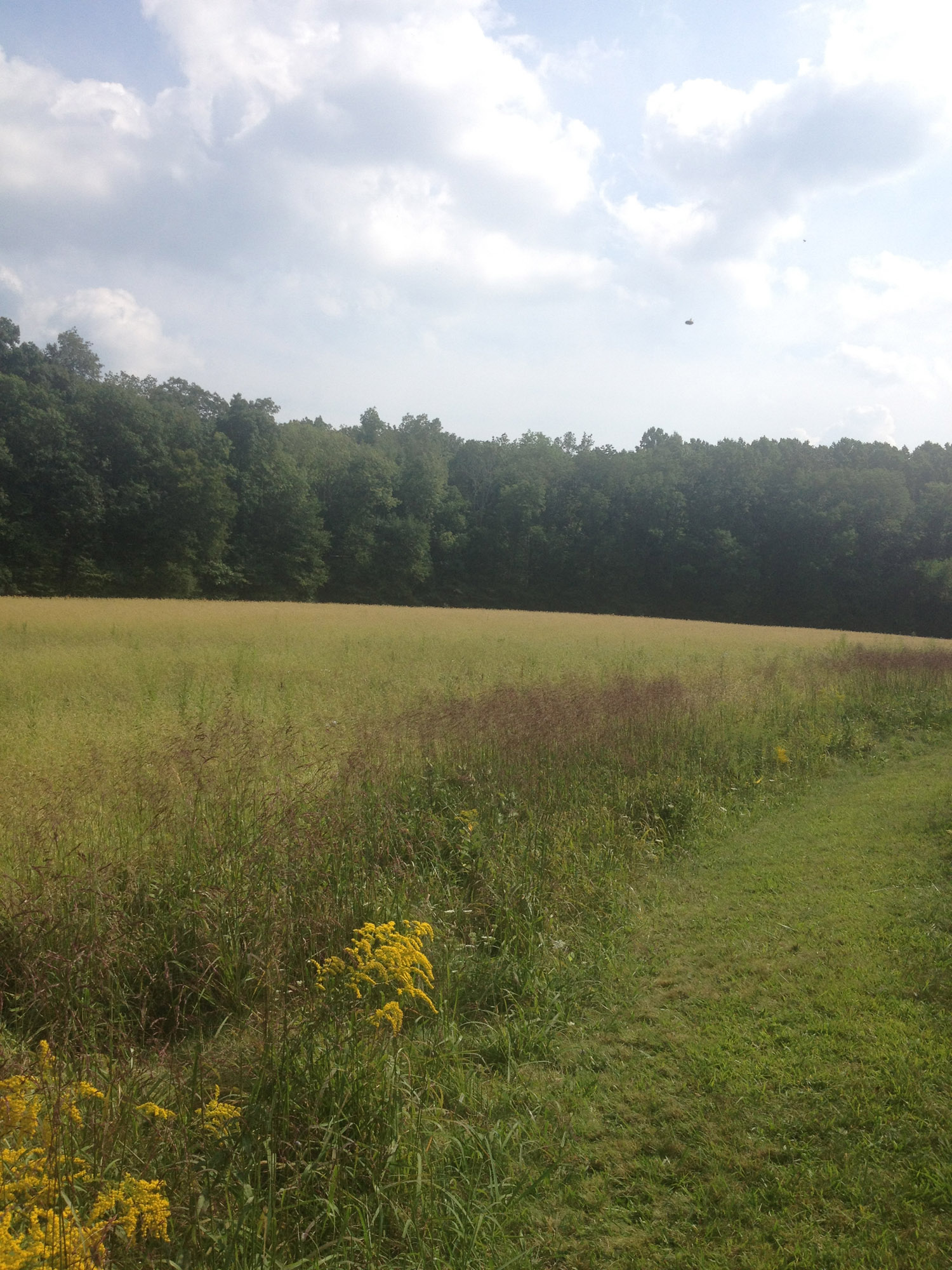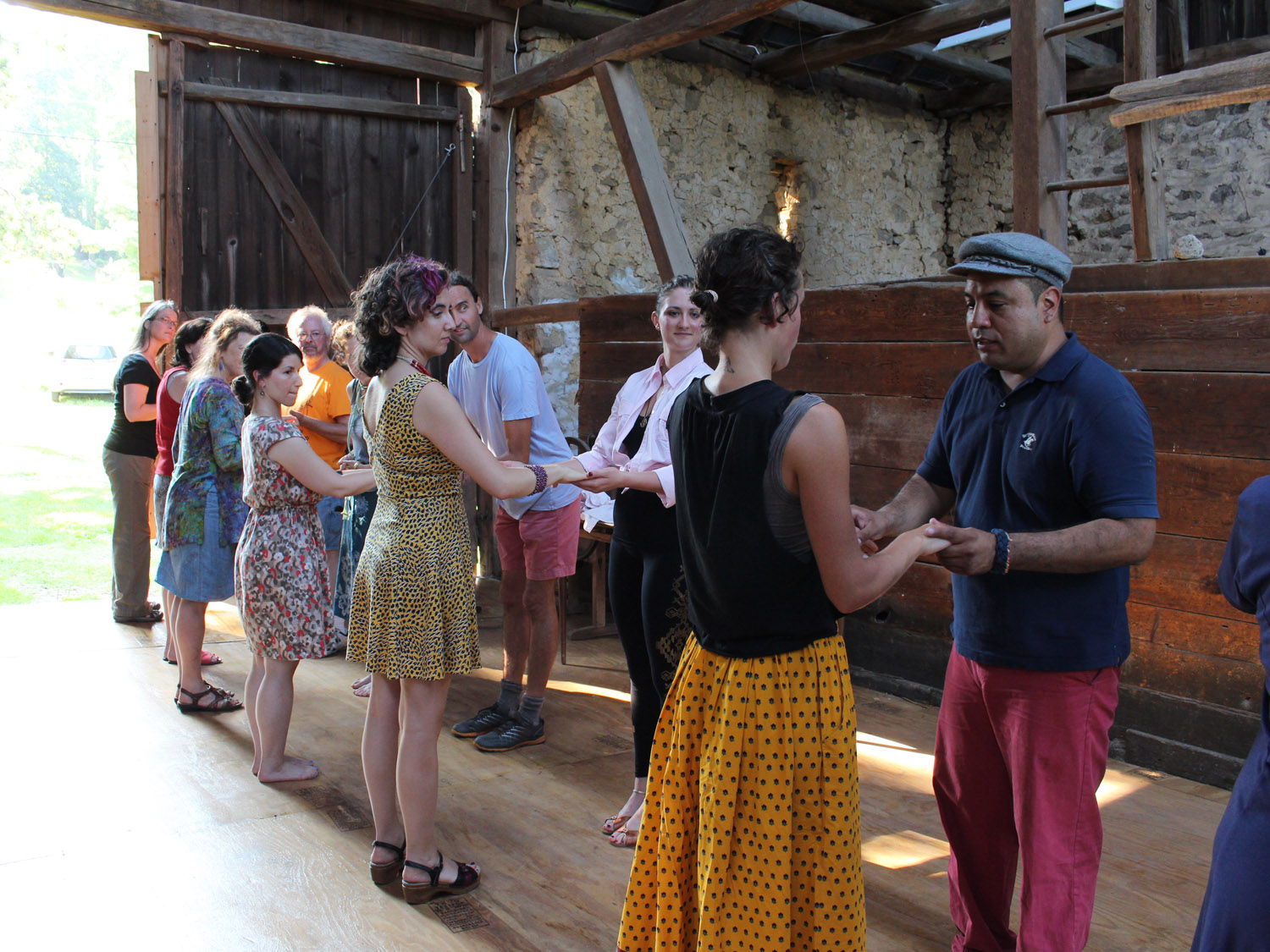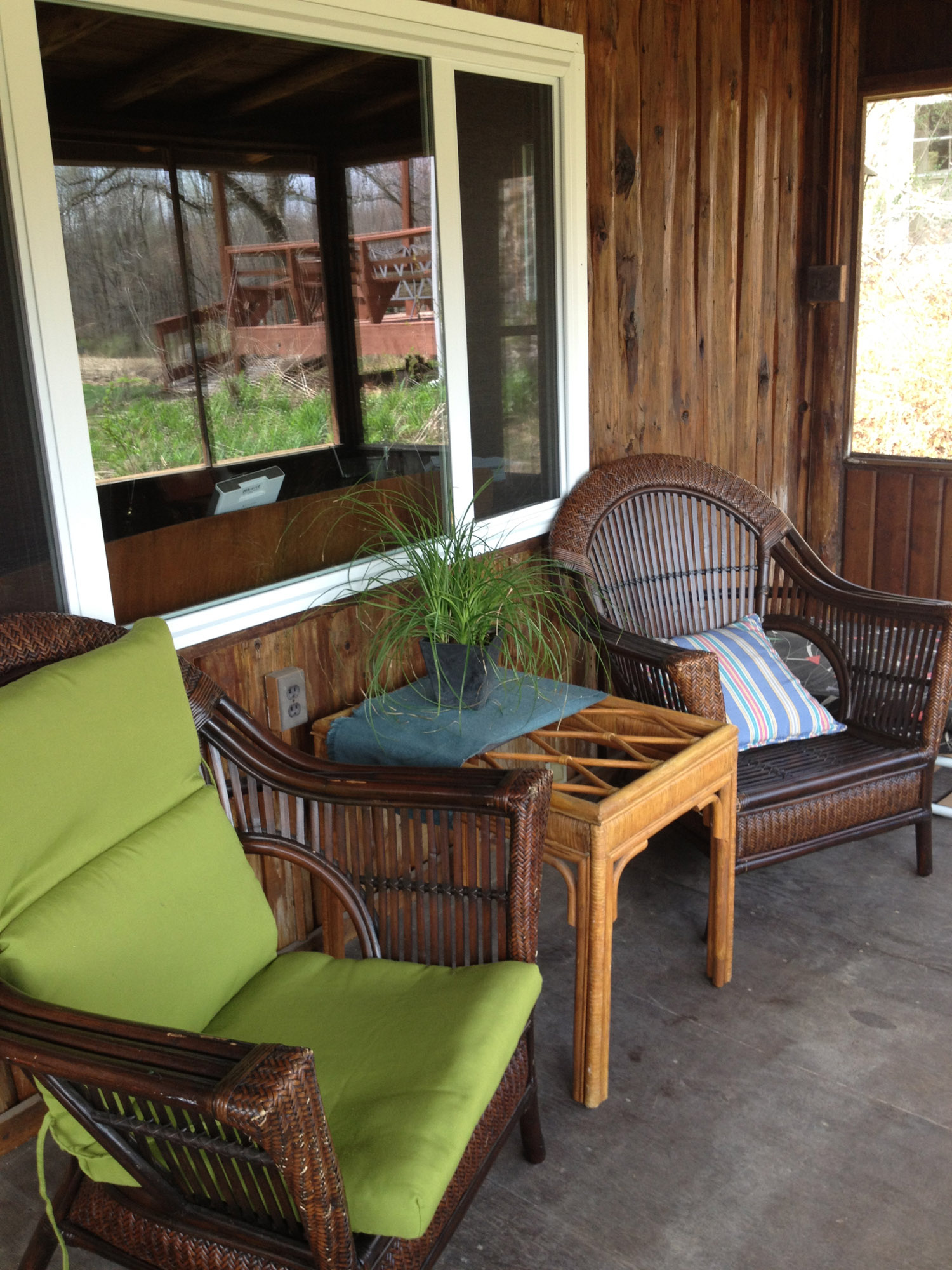 Holes in the Wall Collective offers weekly cabin rentals to groups and organizations.
With ample spaces to work and gather outside and in. Available seasonally. Contact us.
$1150/week (six nights & seven days) sleeping up to seven people.
With additional food packages available.
For team building, for completing projects, for envisioning the future.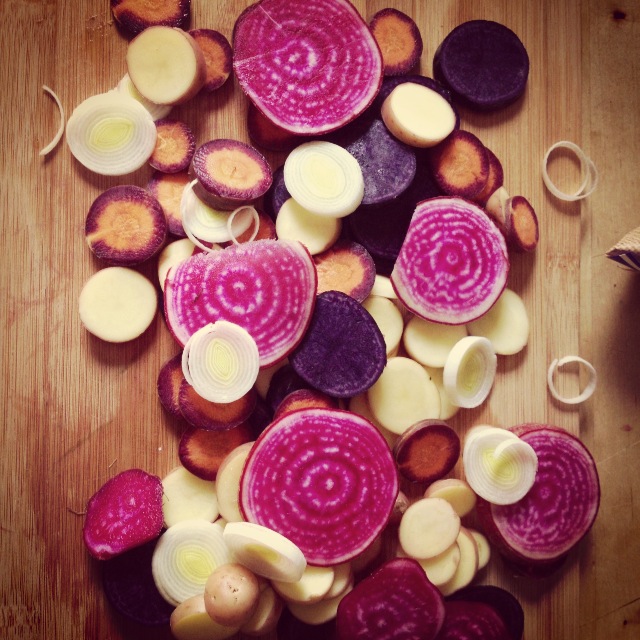 Breakfast will offer a range of individual options including local free range eggs, house muesli, raw milk, soy milk, fresh fruit, breads and local butter & jam.
Lunch & Dinner will be made fresh each day by Holes in the Wall Collective from many ingredients grown right on the property.
There will always be many options for many tastes - easily vegan, vegetarian or gluten free.
If chosen, Dinner has the option to include wine/beer and selective craft cocktails made with botanical extracts and bitters.
If you are interested in an Organization or Group Rental in the HOLES IN THE WALL COLLECTIVE CABIN,
Apply Here