cabin rentals for groups, troupes & Organizations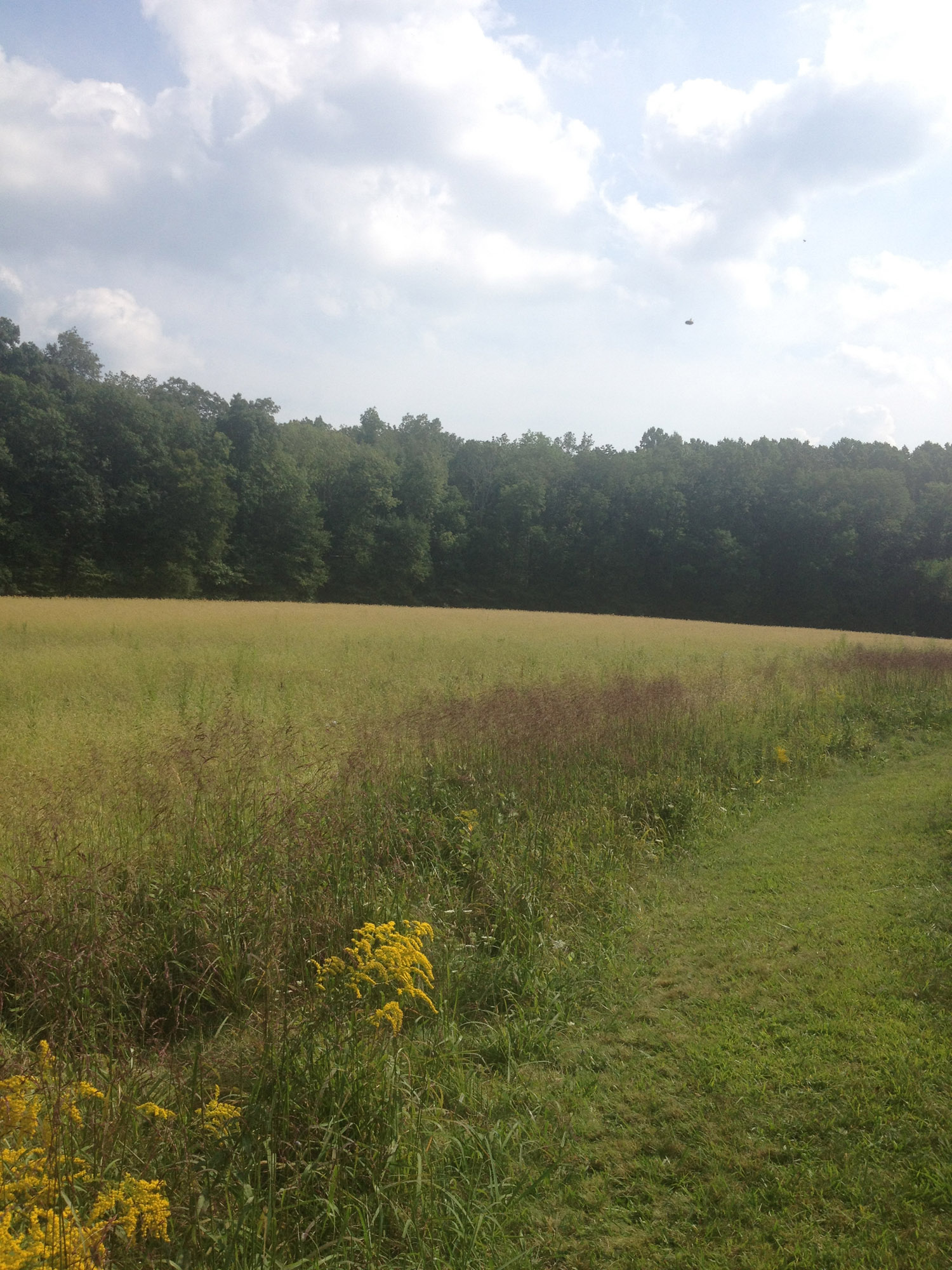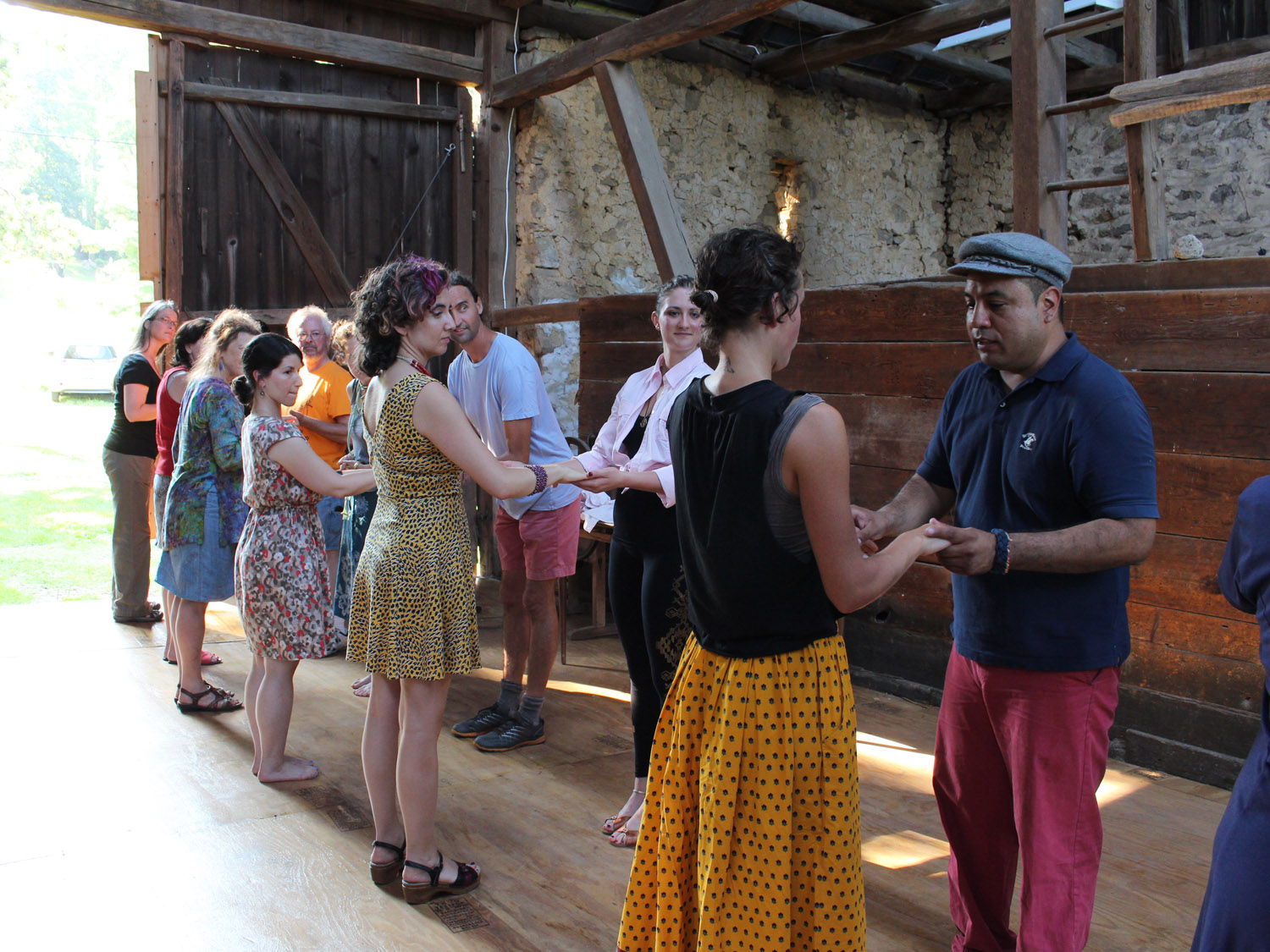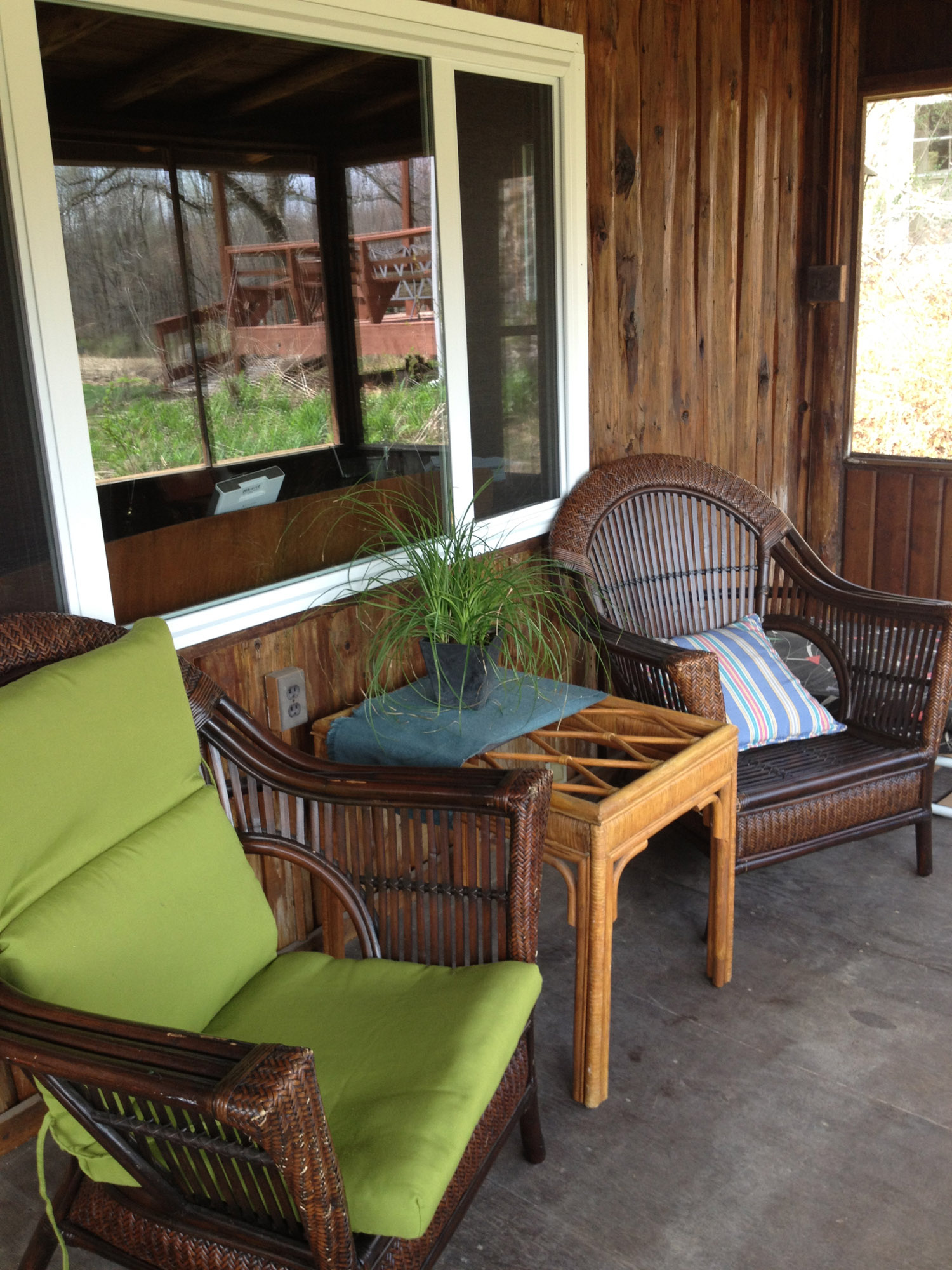 We look forward to finding our new home for Holes in the Wall Collective - holding space for your groups and troupes.
Holes in the Wall Collective offered...
Weekly cabin rentals to groups, troupes and organizations.
With ample spaces to work and gather outside and in.
The Holes in the Wall Collective Cabin is available to organizations, research groups, salons, bands, theater and dance troupes, film crews and more- to come hold residence for up to one week. The Holes in the Wall Cabin rests on 29 acres of woods, fields, a pond and a pool. The rental gives you full access to the cabin, kitchen, living room and screened-in porch in addition to the grounds, facilities and converted barn for performance and art-making .
Retreats // Trainings // Leadership Intensives // Rehearsals // Production
Ideal for those workshopping a performance piece, shooting a short, recording an album, having a work intensive, hosting a training, researching etc.
Join us on the land with seasonal produce available from the Holes in the Wall Tiny Farm//Big Garden - additional food packages available (see below).
$750/M-F sleeping up to seven people.
$1000/week M-Sun sleeping up to seven people.
Full access to converted stone barn with 1200 sq ft of open floor plan and studio space.
For team building, for completing projects, for envisioning the future.
The Cabin
Sleeping up to seven people - two singles, one double and one shared room (sleeps up to three), this Mary Poppins cabin is cozy and generous all at the same time. All wood interior keeps the space cool in the summer months. Each room has it's own work desk, the cabin with a fully equipped kitchen and open living room.
The Barn
The Barn is an old converted stone barn, built in the late 1800's. It has over 1200 square feet of open floor space and converted art studio space. The wall height doors open to the lush outdoors - fully equipped with electricity, overhead lighting, tables and seating and a large exhaust fan.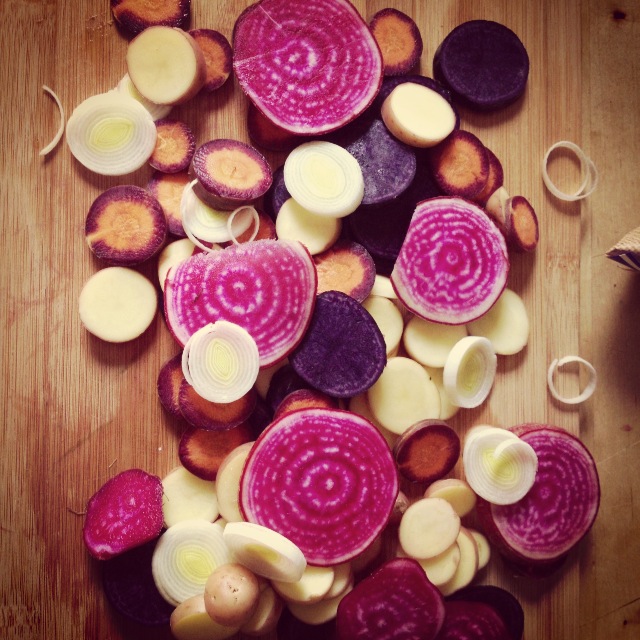 Holes in the Wall Collective offers food packages featuring organic produce from our Tiny Farm // Big Garden.
Meals curated around your group's needs and budget, we offer packages offering breakfast, lunch and/or dinner in any combination.
There will always be many options for many tastes - easily vegan, vegetarian or gluten free.
Breakfast, $8/person/day - offering a range of individual options including local free range eggs, house muesli, raw milk, soy milk, fresh fruit, breads and local butter & jam. Coffee and Tea also provided.
Lunch, $15/person/day & Dinner, $20/person/day - made fresh each day by Holes in the Wall Collective from many ingredients grown right on the property.
Libations - dinner has the option to include wine/beer and selective craft cocktails made with botanical extracts and bitters.
If you are interested in an Organization or Group Rental in the HOLES IN THE WALL COLLECTIVE CABIN,
Apply Here