Frame Work week: SURFACE
March 20th to March 26th, 2017
What is seen. First impressions. Texture. Skin. Thick or thin. Deep or shallow. Power of image. Fake News.

Join us for a residency session on what is on the surface and what pierces through. We invite you to engage in your own creative practice and projects held loosely within the themed Frame Work: Surface. Join in collective conversation and have ample solitary time for your own work.

Loosely held Frame week - solo or with collaborators. The frame is meant to support your creative practice and work. Frame Work weeks begin with a group dinner provided by Holes in the Wall and a discussion inspired by the theme. The week is open and un-curated for you to be in your own process and work. Frame Works are designed to enhance your own work by relating to others through a wide subject matter. The week will culminate in an optional group sharing of the week's reflections and/or your projects.

Each participant will have a private room with work space, use of kitchen and access to 29 acres for walks and reflection.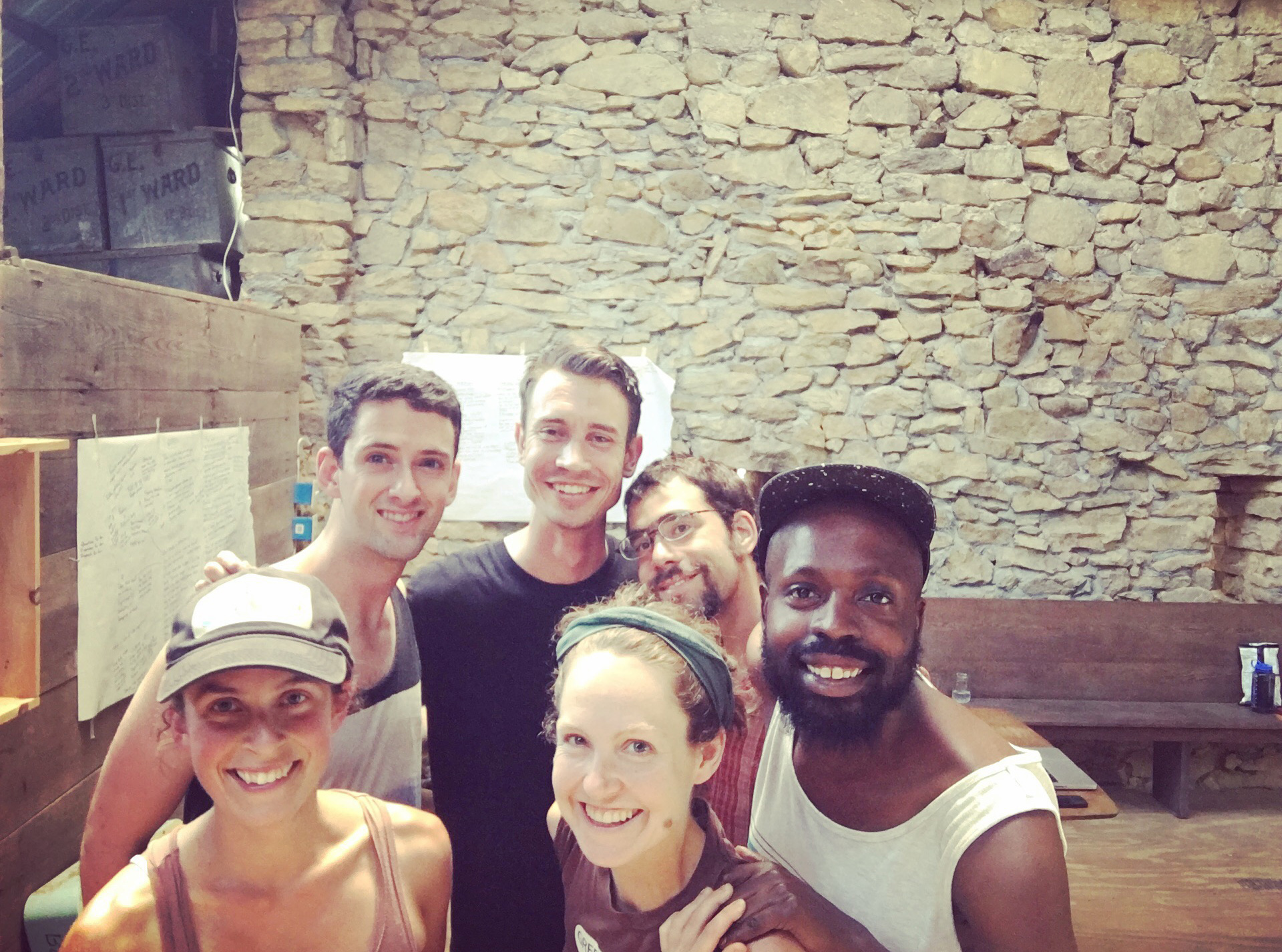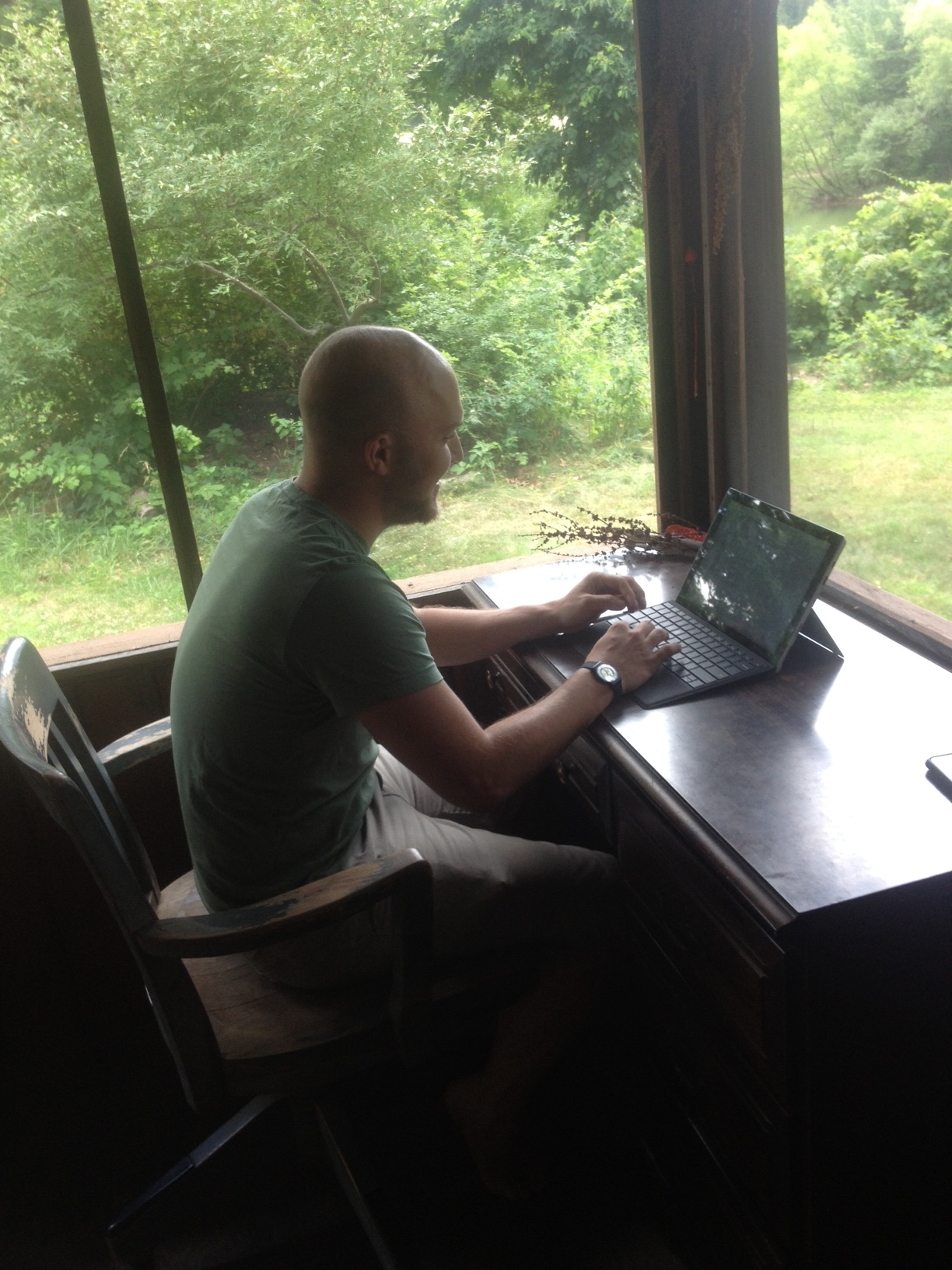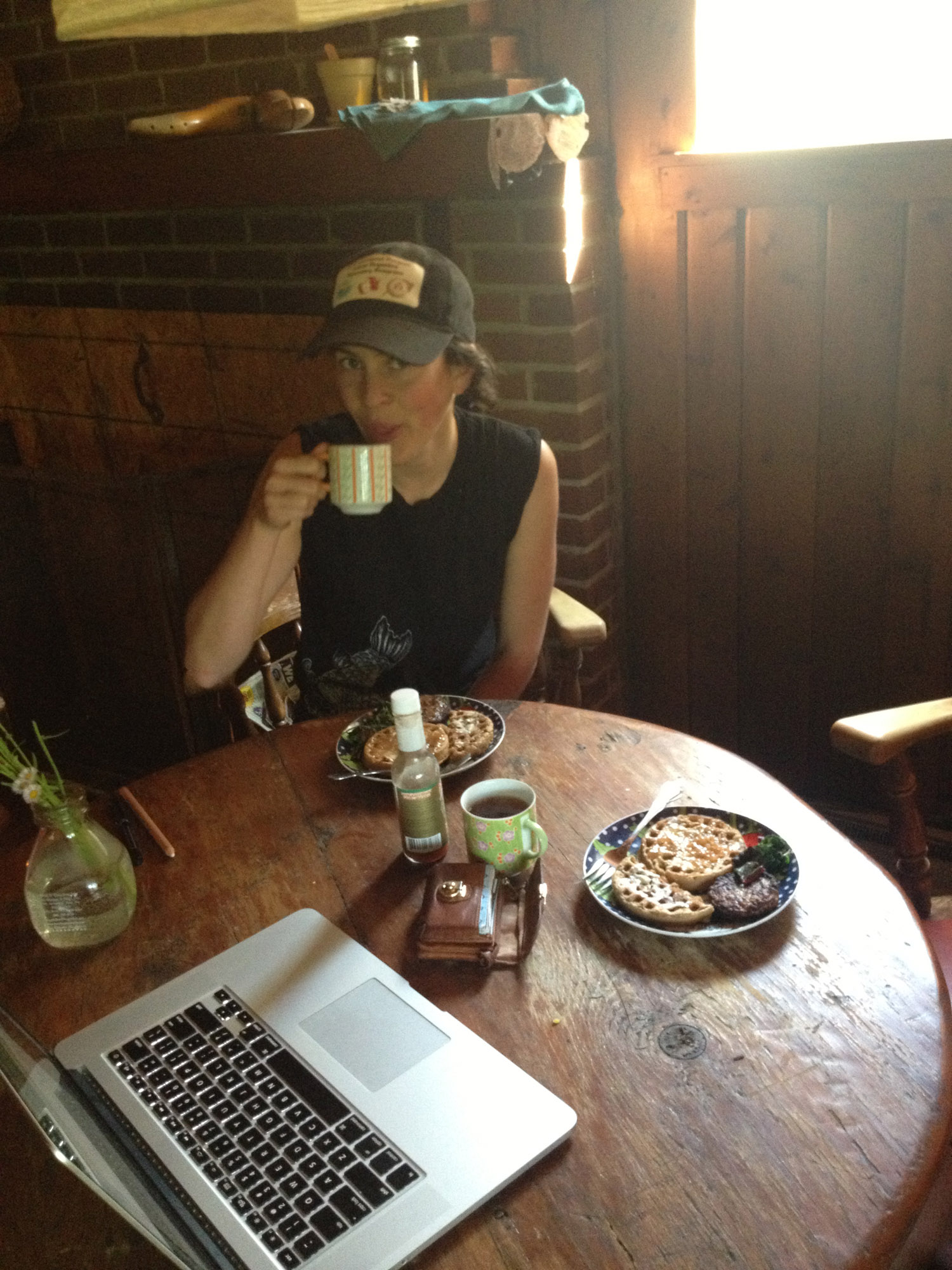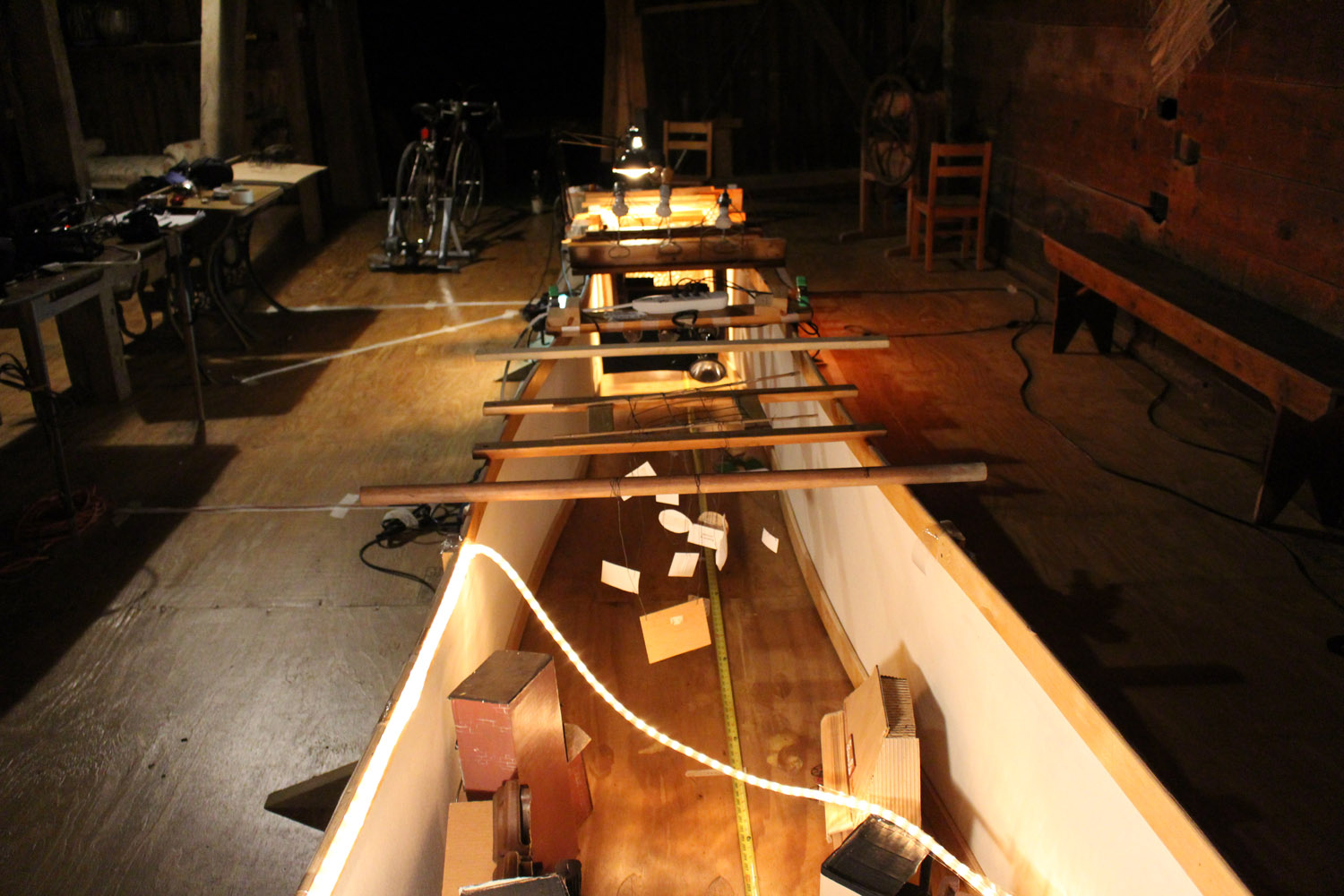 DETAILS...
The Holes in the Wall Collective Cabin rests on 29 acres of woods, fields and a pond on the Art in the Fields property. Four bedrooms with private work space, all-wooden cabin, large fireplace, communal kitchen and spacious living room. Ample space for walking and reflecting, an ideal environment for winter work and focus.
Residency includes a private room with work space, use of communal kitchen and living room, access to large fireplace and grounds. Holes in the Wall Collective provides oils, spices, condiments, Irving Farm coffee & assorted teas.